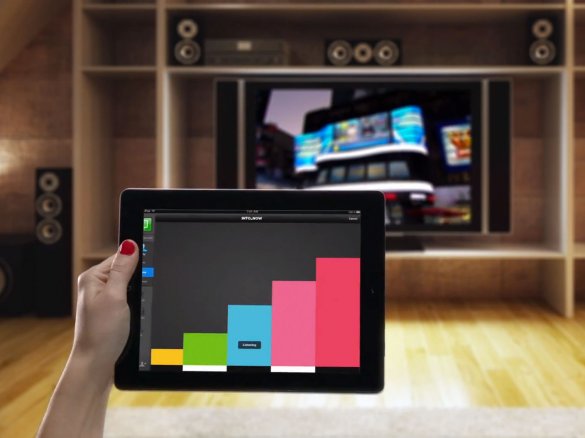 Digital media, as many a Mashable reader is aware, is evolving at a rapid pace. It's three months in to 2011, and already we're witnessing the realization of many of our predictions for news media, digital advertising and startups this year.

Social tools, such as Facebook and Tumblr, are coming to play a new role in news reporting and distribution, while brands are taking on the role of the media by creating and publishing content themselves. Meanwhile, consumers are beginning to access digital content across more devices, often simultaneously, and content creators are responding by creating content for multiple platforms and selling access to them in new subscription offerings.

Those are just a few of the trends we're observing across digital media:

1. New Tools for Reporting and Distribution
2. Brands Become Media
3. New Aggregation and Curation Models
4. Rise of the Second Screen
5. Multi-Platform Subscriptions
Read more about it on Mashable.com.